Teachers Together English – L6U01 – Mythical Creatures
These lessons are part of the Teachers Together English Curriculum. The lessons in this unit are related to "Mythical Creatures". These lessons are designed for young learners and are considered advanced (B2).
Vocabulary include: myth, legend, fake, pretend, Pegasus, dragon, fairy, griffin, mermaid, loch ness monster, siren, kraken, vampire, zombie, werewolf, ghost, unicorn, centaur, minotaur, faun, Ogre, Giant, Big Foot, Yeti, Leprechaun, gnome, elf, gremlin, Dryad, Elemental, Jinn, nymph.
Grammar includes: simple and compound sentences, fragment sentences.
What Others Have Said
---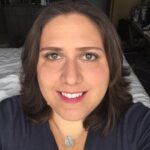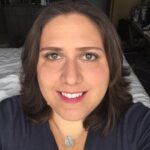 Brodi Cole, MSHR