Teachers Together English – L5U01 (Part 2) – Dinosaurs and Prehistoric Animals
You must enroll in this course to access course content.
These lessons are part of the Teachers Together English Curriculum. The lessons in this unit revolve around "Dinosaurs and Pre-Historic Animals". These lessons are designed for young learners that are considered high-intermediate (B1).
Vocabulary includes (flap, prey, species, evolve, glide, aquatic, marine, terrifying, enormous, mammal, thrive, hind, protruding, insulated, ice age, legendary, creature, mythical, confused, folklore).
HFWs include (arm, date, neither, wrap, wrong).
Phonics include syllables.
covers the irregular plurals that don't change, irregular plurals ending in "f", "fe", "us", "o", "um", and "is".
Math covers place values through millions, number/word/expanded form.
Prehistoric World
Assessment
Additional Resources
What Others Have Said
---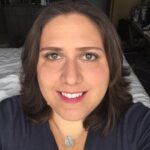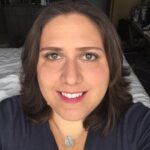 Brodi Cole